About Us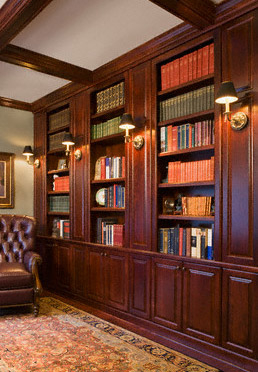 European Books Limited has the experience to serve the library industry for nearly two decades and been the publisher and the expert distributor of choice for the librarians worldwide and specialized in supply to the academic institutions, schools, colleges, national and public libraries. Our collections are available to them through the annual subscription.
Since 1998 , European Books Ltd. has been the expert distributor of choice for library directors/acquisitions librarians worldwide and the expert on the research works needed by the corporations for their marketing purposes.
We specialize in supply to:
- Academic institutions
- Schools and colleges
- Trade/export development centres
- Chambers of commerces and industries
- Corporations
European Books Limited has agreements with the publishers of heavy load multiple volume research works and offers more than 2000 titles with the special discount rates to hundreds of satisfied and loyal customers.
We are particularly effective at handling supply to tight time scales, at quality control, and at sorting by destination or into packs,and at processing and sorting of large shipments.
---
Registered in England & Wales No. 3490651
Registered Office; 3rd Floor, 14 Hanover Street, Hanover Square, London W1S 1YH England